Now we are going to explain step by step how to register on Catawiki, the platform where you can buy and sell rare coins online. Signing up is free, easy and it takes only 1 minute!
Step 1 of 4
First of all, click here and you will redirectied to the main category of coins in the auctions website. On the top-right of the page you will see the registration icon. Click it and the registration tab will pop..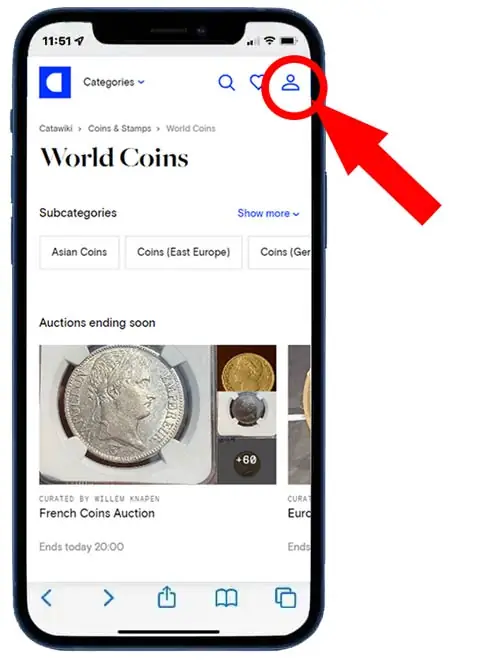 Step 2 of 4
After you clicked the icon, a tab will be shown, like the one in th picture below.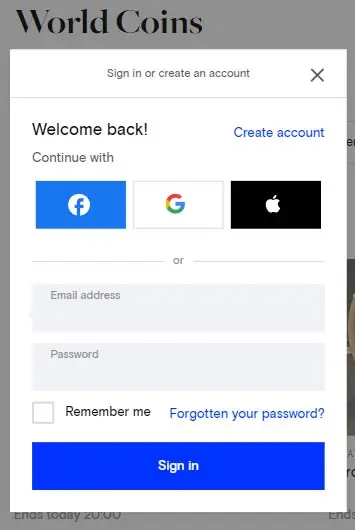 You have 4 options that you can choose from. If you click "continue with google" you can register automatically using your email and your google account if you have one. The same if you click "continue with facebook" you can use your Facebook account if you have one. You can even use an Apple account.
Otherwise simply create an account clicking "create account" and putting your email address and a password.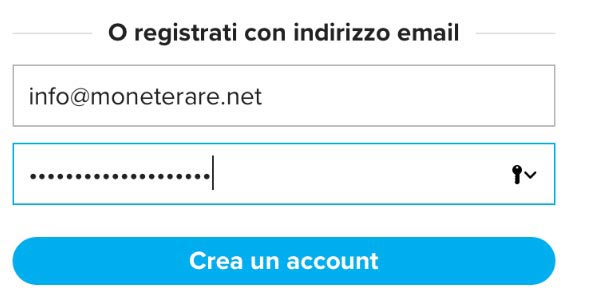 Step 3 of 4
Very well, your account has already been created and it is time to add some information to confirm that you are a real user. You will see a screen like this: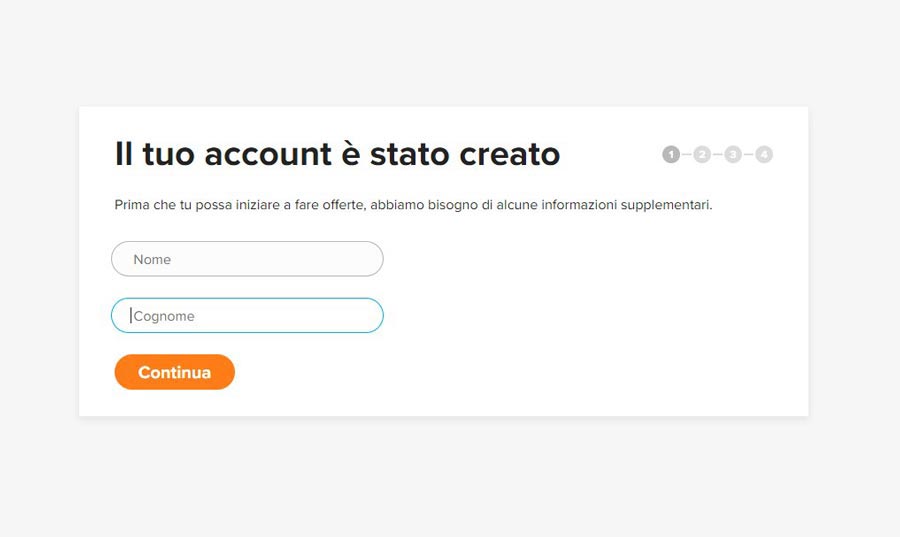 Enter your first and last name and click "Continue". Then enter your address, the one where you want the lots and coins that you will win at the auction to be sent.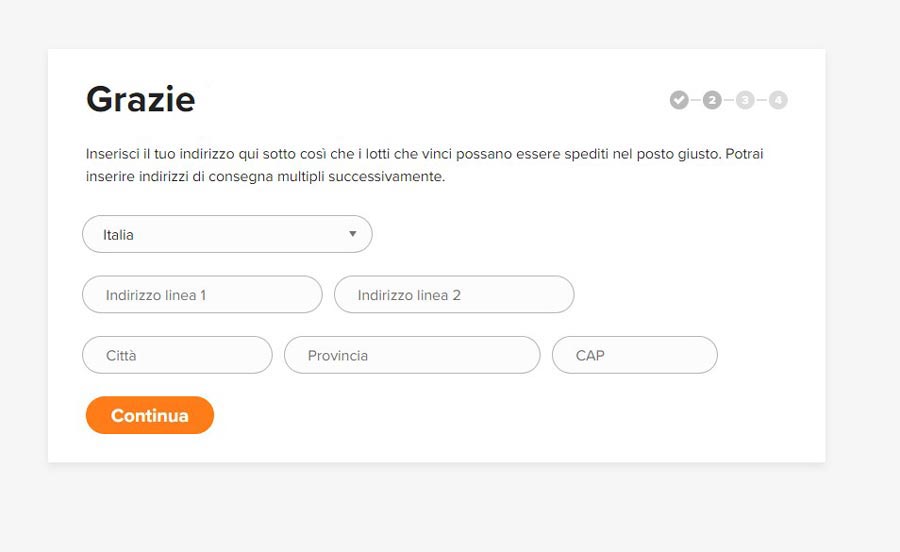 Also enter your phone number and click "send code". You will receive an SMS on your phone with a code that you have to write on the page. A fast and secure way to confirm that you are a real user.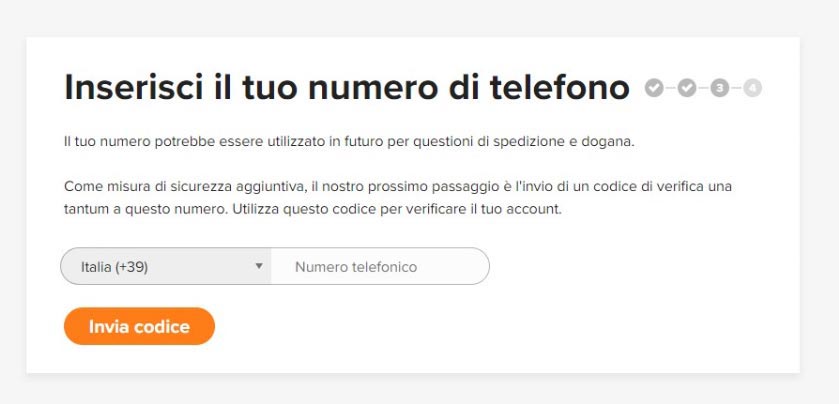 You will see a screen like the one above, pick up your phone and enter the code you received via SMS in the page.
Step 4 of 4
Your account is now confirmed and you are recognized as a real person.

All you have to do is check your mail, you'll see that you've received an email like this:

Open the email, which is how the picture below shows, and click the orange button in the "Activate my account" email. You are now a registered and active user.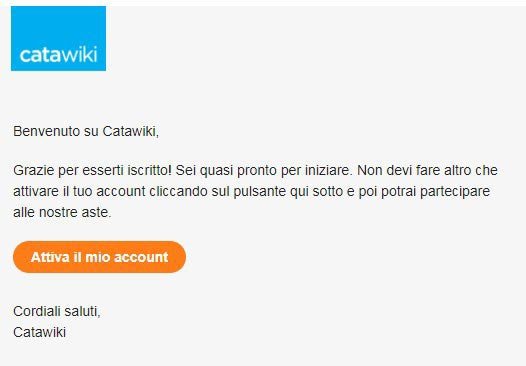 Now, you will be listed on the site and now you have free access to the portal and you can view all the auctions, bid, win lots and receive your coins at home safely.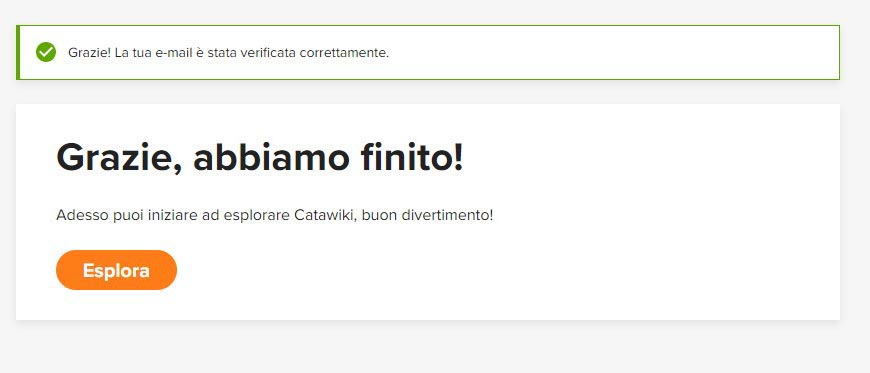 You can check from your account which auctions you are winning, in which auctions your bid was exceeded, and you also have the option of being notified by notifications.
From your account you can also check the status of shipments and directly track them. You can also communicate with the sellers who sold you the coins.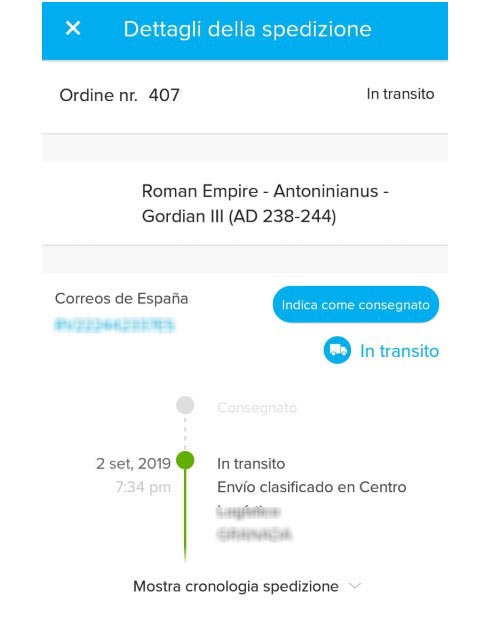 Welcome to the fantastic and exciting world of online coin auctions. You can also check the coins at the moment at auction directly from our website in the page: numismatic auctions.
---
You didn't find what you were looking for? Check these topics: